Scarlet Brehmer Hoke Memorial Run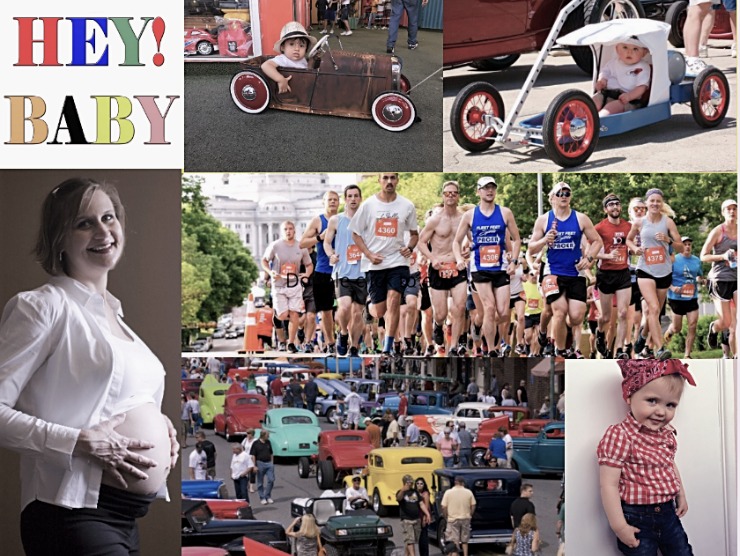 The chip-timed 5K course through historic Downtown Boerne is fast and flat. Click to view course.
The 5K race begins at 9:00am and pre-race fun begins at 8:00am. Medals for places 1st - 3rd in each age group (chip time) and overall male and female racers (gun time). No duplicate awards. Age Groups: 0-8, 9-10, 11-12, 13-14, 15-16, 17-19, 20-29, 30-39, 40-49, 50-59, 60-69 & 70+.
Race registration is $40 online and closes at midnight on October 11th (Friday night).
** Notice ** No race-day registration! ** Notice **
Long-sleeve tech race tee shirts are available for those who register on or before September 30th, 2019. ***IAAP runners refer to your email for more info***
Make the scene as you cruise into the finish with your souped-up strollers, wagons or pedal-cars with your dolled-up munchkins behind the wheel during this charity walk. Hot Rodders from the Key to the Hills Rod Run will be awarding prizes to their favorite costumed Baby Rat-Rod entries in this Sock-Hop & Rockabilly themed event. Registration is $30 for this charity event. "License Plates" (bibs numbers) for your registered Baby Rat Rod will be available alongside the 5K packet pickup.
Packet Pick Up and Parking